Healthy, honest food means eating with peace of mind: that is everybody's dream – and The Food Assembly takes that dream seriously.

The Food Assembly gives you the tools to bring fresh produce to your friends, family and neighbourhood, while supporting local farmers and foodmakers.

Being part of your Food Assembly is a fantastic way to shop. With less food miles, it is the freshest food available. By preordering online, it is convenient and there's no food waste. Picking up your order at the pop-up market enables you to meet your local producers and neighbours.

See below how you can join the movement that is changing the way we eat.
Hosting a Food Assembly is a rewarding and rewarded part-time activity!

This is a fulfilling and flexible role that enables you to bring fresh food to your family, friends and neighbourhood.
1. Gain an additional income: you earn a commission of 10% on food producers' turnover (before tax).
2. The average income is £200-£400 per Host(s) per month. The bigger the Assembly, the more the Host earns.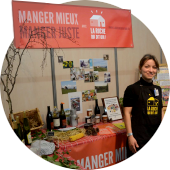 3. Bring together a network of local people and food producers, and re-socialise the shopping experience in your neighbourhood.
4. Create fun and engaging materials for your Assembly.
5. Learn from our collaborative training website – gather all the useful information and share tips with other Hosts.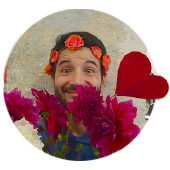 6. Support and network links to other Food Assembly organisers throughout the UK!
The Food Assembly is a unique web tool to help you build your online catalogue and sales, and support your business needs.
1. Access an easy-to-use platform to sell your products, gain automatic invoices, as well as financial documents in order to simplify your accounting.
2. Stay in close contact with your customers: our social tools enable you to share your skills and explain your job.
3. Benefit from a large clientele through the network of The Food Assembly.
4. Increase your network through Food Assembly workshops and events organised within your area.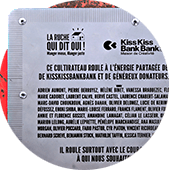 5. Work with fellow farmers and foodmakers: you are not on your own anymore!
6. Learn about food news and upcoming projects that keeps your local Food Assembly thriving.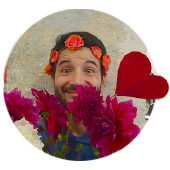 7. Support and network links to Food Assembly organisers and other producers throughout the UK!
Become a member: Get access to fresh, top-quality food, and connect with your neighbours and community.

There's no commitment to buy and it's free to join!
1. Access to an easy-to-navigate online market that enables you to place your orders wherever you are, whenever you want.
2. A pick-up market close to your home with a large variety of local and unique products.
3. Opportunities for you to connect and exchange with other Members, Producers and The Food Assembly Host. Share recipes and buying tips.
4. Access to local events for your family and friends, such as workshops and farm visits with other Food Assembly Members.
5. A fun blog with food stories, news, recipes, and producer interviews.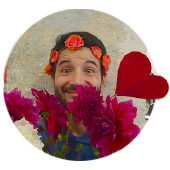 6. Step-by-step support and a quick-to-respond Food Assembly team available.