How are leeks grown? What do you feed a tractor? What is Kohlrabi, some kind of rabbit?
Meeting and knowing your farmers and foodmakers is always an invaluable experience – and The Food Assembly makes it easy for you to support local producers so that more of your money reaches the right people.


With this access to local producers, you can have the life-affirming experience of discovering fresh, food for your family, friends, and neighbourhood.

The farmers receive a fair wage and everyone shares high quality, locally-grown food, from organic vegetables and fruits to cheeses and meat. It's pretty logical.

We simply provide farmers and foodmakers the tools that enable them to get back their freedom and allow them to live decently from their hard work.

By choosing local food, you are supporting producers who keep their farms at a humane-scale, breeders who raise their livestock with care, and farmers who practise their harvesting by respecting the soil, countryside and biodiversity.

(And by the way, Kohlrabi is a cabbage! )
This is now the main outlet for selling my organic fruit and vegetables. We only harvest exactly what our customers have ordered. Now we don't have to eat spinach every meal for a week like we used to if we harvested it for a market and it didn't sell! With The Food Assembly, I'll be able to grow my business in an organic and sustainable way.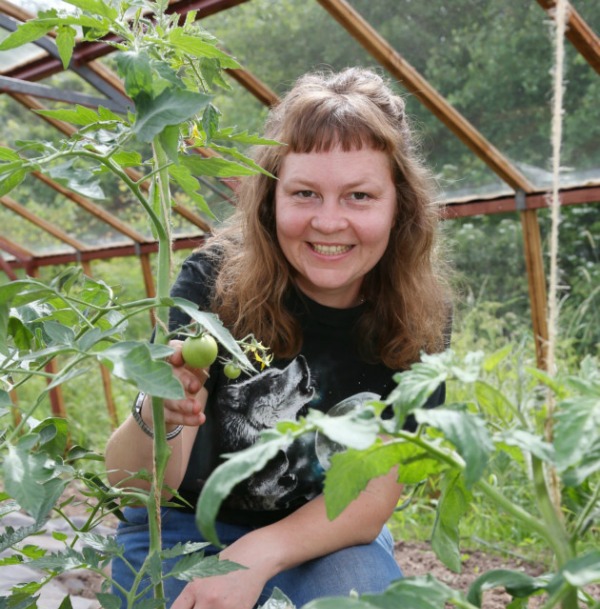 Lisa Payne
Vegetable grower,
Oakcraft Organics (Chester, Cheshire)
The Food Assembly brings together the modern side of retail: the online ordering side, plus all the benefits of face-to-face retail. You get lots of feedback and that is very useful. It has helped me to grow and develop my products and reach a larger audience. It also has a warm sense of community about it – like an old-fashioned and much-loved traditional market.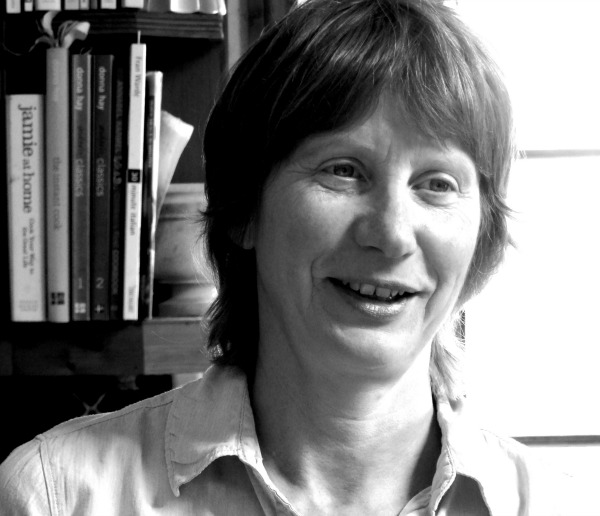 Jane Ladds
Granola Maker (Ashford, Kent)
The online sales system is easy to administrate, and it is a brilliant way for producers to meet and build relationships with their customers and with each other. Our Assembly Host does an excellent job at promoting it – it's a great initiative.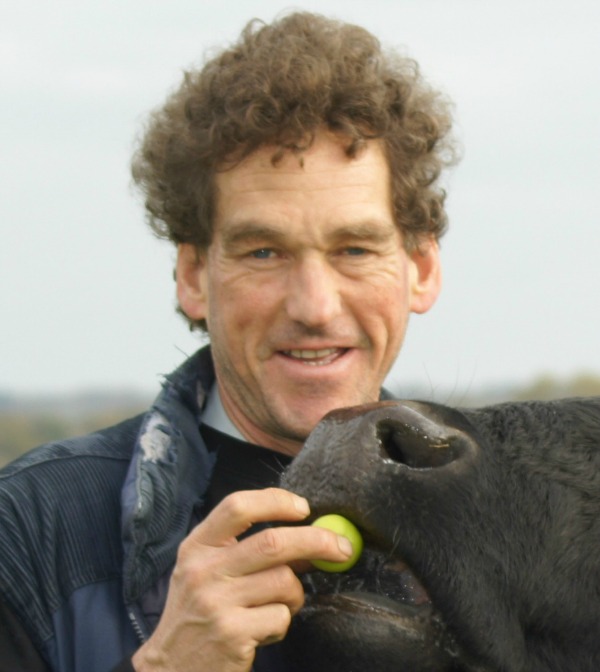 Huw Rowlands
Cattle farmer,
The Grange Farm (Chester, Cheshire)
We love the concept of a new and exciting way to buy and sell produce. The Food Assembly offers a new opportunity to enable healthy local economies by encouraging a more environmentally friendly shopping experience. The web aspect also attracts a wider market and is convenient for producers and customers alike.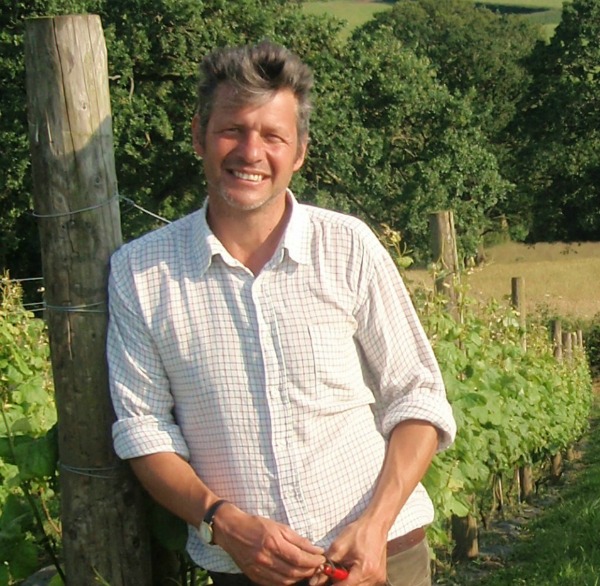 Toby McKinnel
Wine grower,
Ten Acres Vineyard (Winkleigh, Devon)